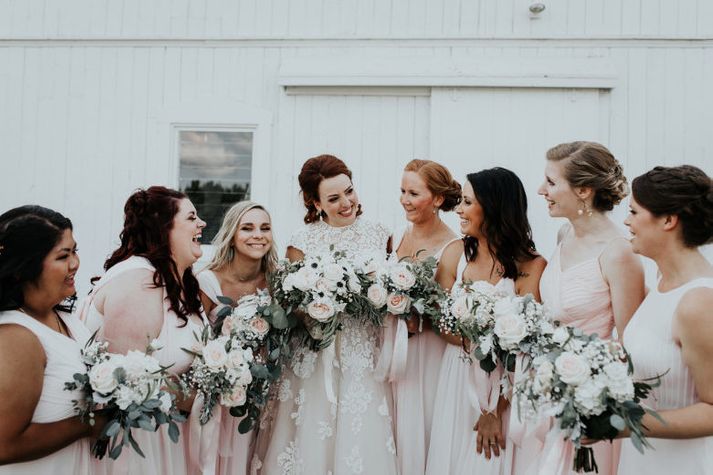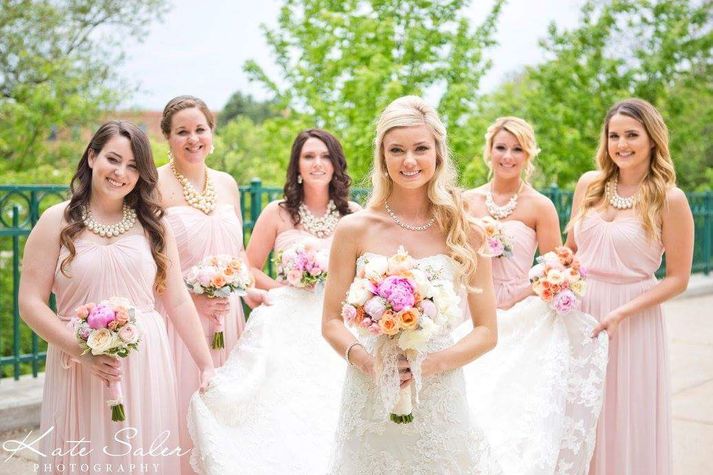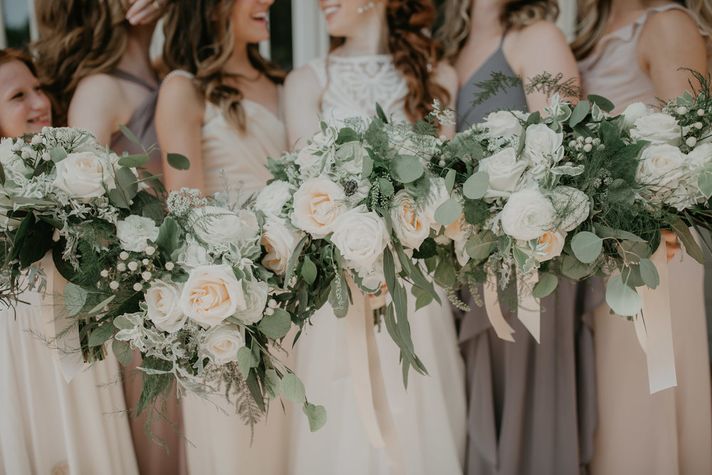 We have the experience of 25+ years in floral design and floral purchasing. We work with vendors from all over the world to ensure the quality and freshness of your wedding flowers. We consistently monitor the floral trends so we can provide you with the most up to date floral designs.
For our brides we offer special discounts on floral needs for your bridal showers, bachelorette parties, engagement parties and any other floral needs that may arise before your wedding. Schedule your free consultation! We look forward to hearing from you!
kkiekbusch@gmail.com
(586)854-2994
45830 Custer Ave. Utica, MI 48317
Thank you for your inquiry!